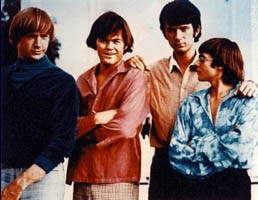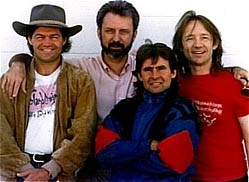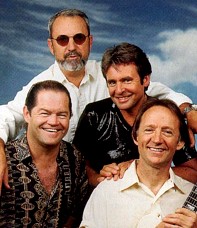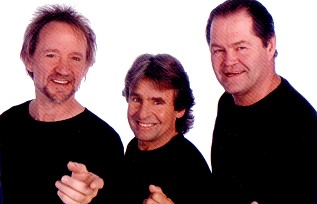 Looking for information on Dolenz, Jones, Boyce & Hart? Click
Here
.

Learn the full 35+ year history of the group we know as The Monkees.

Read detailed information on auditions, becoming a music and television phenomenon, their fight for creative control, break ups, reunions, and more!




Page URL: http://www.monkeesrule43.com/

story.html

Site Best Viewed With:

Internet Explorer / Medium text size / 800x600 screen resolution / Javascript enabled / Flash installed

Disclaimer:

All photos are property of their respective owners / All content is © Monkeesrule43 Online unless otherwise noted.

Didn't find the information you were looking for?  Want to send comments or suggestions?

Email the Webmaster at: